Viewing Listings for Projects
This film demonstrates the range and diversity of music that Dave & Sally perform.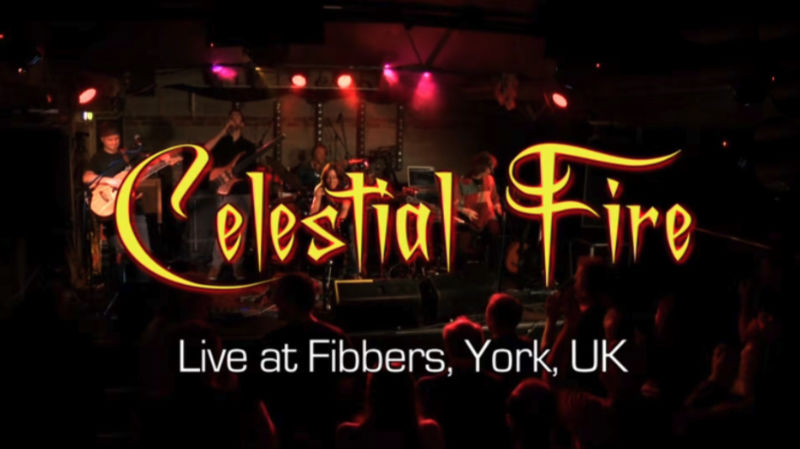 From 2015, the first tour and release by Dave Bainbridge's new band Celestial Fire.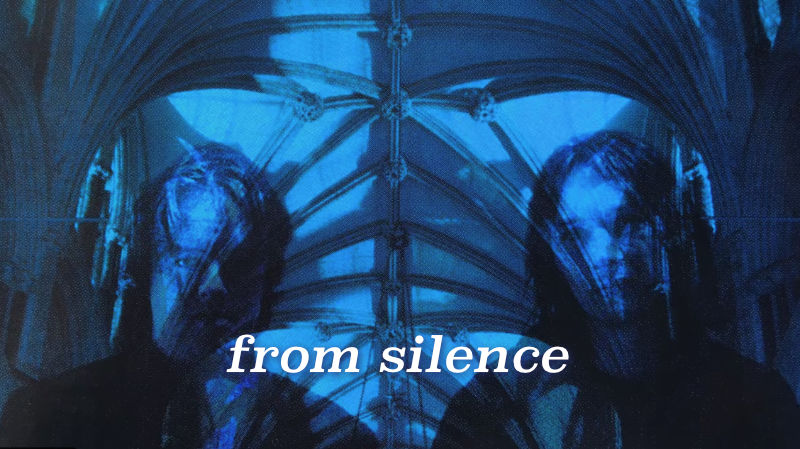 A totally improvised performance recorded live in Lincoln Cathedral.
This documentary shows Iona soon after the release of their first self-titled album.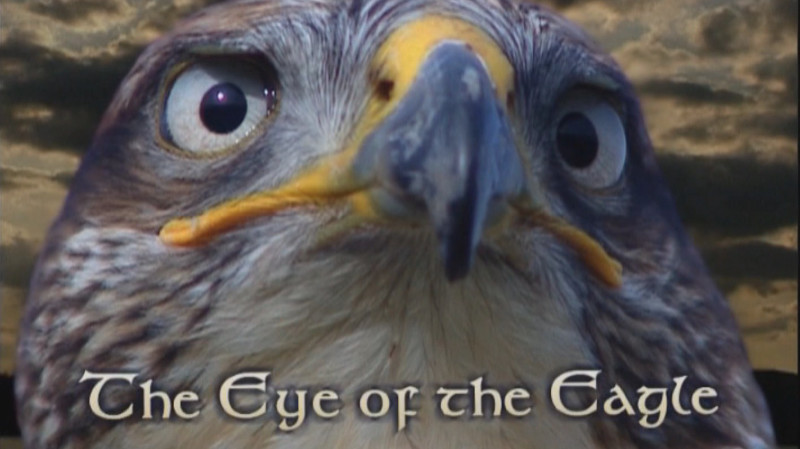 Filmed in 1999, this documents the premiere in Norwich Cathedral.